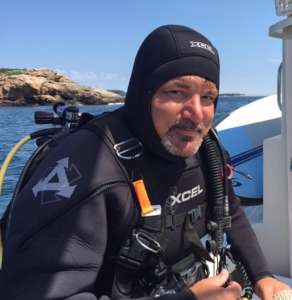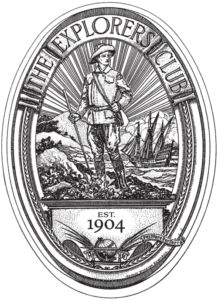 On September 9, 2020, The Explorers Club (TEC) Board of Directors elected Environmental Attorney Michael Carvalho as a National Member. Founded in New York City in 1904, The Explorers Club promotes the scientific exploration of land, sea, air, and space by supporting research and education in the physical, natural and biological sciences. The Club's members have been responsible for an illustrious series of famous firsts: First to the North Pole, first to the South Pole, first to the summit of Mount Everest, first to the deepest point in the ocean, first to the surface of the moon—all accomplished by our members. TEC's mission is to inspire exploration and the protection of wild places, from our backwoods to our oceans, mountain peaks and distant galaxies – while sustaining a spirit of fellowship among explorers and the scientific community.
Carvalho was elected following his successful 2018 Scuba Diving Expedition to Antarctica, and his work as a Delegate to the United Nations Environment Program for North America at the UNEA-4 Summit in Nairobi, Kenya in 2019. "Exploration opens the mind to the wonders of the world, " said Carvalho. "I am deeply honored to be elected to The Explorers Club and committed to advancing the mission of this remarkable Community."
Michael Carvalho is president of Carvalho & Associates, P.C. with offices in Boston, MA and Atlanta, GA. He specializes in environmental law, including litigation, regulatory and transactional matters. He can be reached at (678) 354-0066 or mpc@carvalholawfirm.com.